Click below to share some of the Stories and Pictures from our various Adventures! Click here to Continue…....
Read More
We have a new addition to our lives!  Little Pula is our new Maltese Puppy!  She was born in down state Illinois on January 23rd, 2014.  Come Visit...
Read More
Welcome to my personal Website!  Here you will find stories, pictures, links and all kinds of other stuff about me!  Please view it all and contact ...
Read More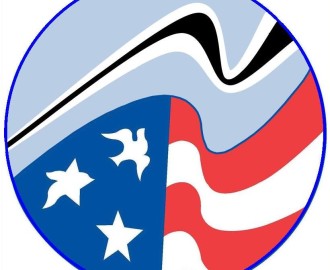 We joined the US Peace Corps in Botswana, Africa from 09/11 to 11/13.  During that time we experienced many wonderful adventures.  Follow us…....
Read More
JMR Constultants, Inc. is our consulting business.  We offer Website Development, IT Consulting and Financial Consulting services.  Please feel free...
Read More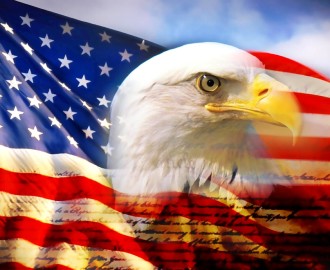 American Home Finance, Inc. is our Mortgage Company.  In business for over 25 years, we do residential and commercial loans in Illinois and Hawaii...
Read More
This page is home to the  Video Files from various times in our lives and adventures we have encountered.  They are all grouped by Event.  So Enjoy...
Read More